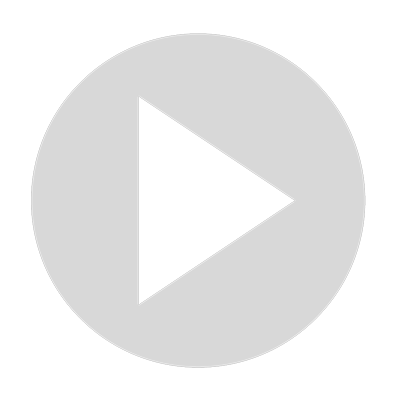 The Fertile Berry: Pomegranate Spiritual Meaning and Magic
When a fruit or plant has bountiful seeds, we know we are dealing with abundant fertility magic. The kernel is where the magic begins. A forest unfolds but from a small grain.

Likewise, a fruit such as pomegranate that can house hundreds of seeds is also ripe with the energy that begets new life and new worlds.

You can utilize this power in your everyday life. Perhaps the most obvious use is for those wishing to start a family. Though ultimately it's up to Nature and the will of the Divine whether or not you can bring a new life into the world, pomegranate can help nudge the hands of fate in the desired direction.

Furthermore, if you doubt the magic, consider the science. Research shows that drinking pomegranate juice can help women maintain a healthy uterine lining by increasing blood flow to the area, making implantation easier.

For men, pomegranate juice not only increases sperm count, but increases sperm mobility as well. In this regard, pomegranate lends its power to those wishing to conceive both spiritually and physically.

However, for those not looking to conceive a child, there are other ways to enjoy the blessing fertility brings. For the mind, fertility means a wellspring of new ideas. For the heart, it means more than enough love to share. And for wealth, fertility breeds abundance.

You can usher in the winds of fertility by eating pomegranate seeds. Keep your intentions in mind while enjoying each and every bite. Alternatively, you can commit pomegranate skins and arils to the ground, burying them in the earth along with a wish.

The Earth is the quintessential cradle of life. Her womb is where all genesis begins. She will hear and -- Goddess willing -- grant your wish.
Show More
Show Less