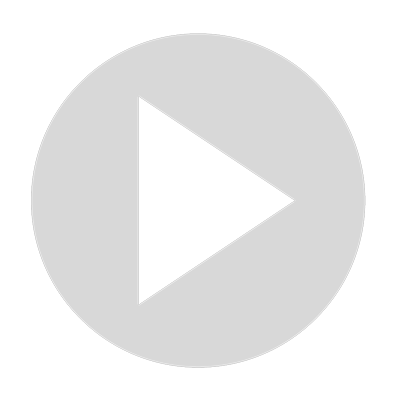 Raspberry Spiritual Meaning and Magic
The magic of raspberry concerns all things feminine. From maiden to motherhood and beyond, raspberry supplies her power for the ones who provide for and nurture our world.

Raspberries provide many magical benefits to women's health. Raspberry leaf tea is said to help regulate the menstrual cycle and flow.

Raspberry leaf tea and raspberry fruit are known to help lactating mothers produce milk. They are also used therapeutically to lessen the aches, pains and nausea associated with pregnancy and childbirth.

Use dried raspberry fruit and leaves in an herbal amulet to strengthen the reproductive organs and protect the womb during pregnancy.

Pregnant women can carry raspberry leaves by their side to lessen the aches and pains that come with pregnancy and childbirth.

Raspberry growing near the home is said to provide protection.

Raspberry branches hung on the door will protect against wayward spirits and souls. 

When a loved one has died these branches can deter their spirit from entering back into the home so that they can more easily transition.

Include raspberries in your love-inducing foods and dishes to heighten feelings of attraction and arousal between you and the one you love. 

Stepping raspberries in wine and serving the beverage to your lover will strengthen the relationship.

Bathe in raspberry or raspberry leaves in order to make certain that your lover will not stray, and serve it to encourage love.

Raspberries can be used to strengthen and bring good fortune to a marriage, as well as ensure faithfulness.

Raspberry is a member of the rose family. 

While raspberries are typically known for their deep red color, the fruit comes in many other shades, such as purple, black and even golden yellow.
Show More
Show Less