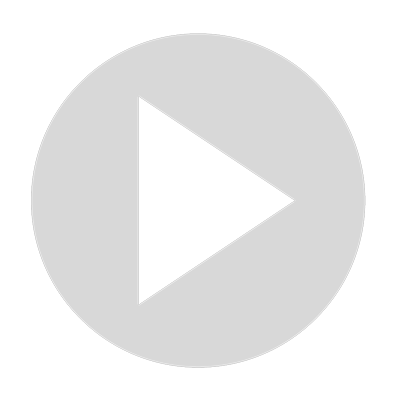 Calendula Prophecy and Divination Movie (YouTube)
Like a candle that illuminates a darkened room, Calendula's power is elucidating and clarifying. Those who would seek divine answers often turn to Calendula to reveal hidden truths and inspire spiritual insights. The flower has the unique talents of unveiling concealed mystery and igniting the prophetic mind.

There's an air of holiness and sacredness attributed to Calendula. Spiritual adherents offer Calendula flowers to widely worshipped holy figures, such as the Virgin Mary, and the Hindu gods Lakshmi and Vishnu. Thus, there is a reverence imbued into the Calendula flower — and the flower returns the spiritual favor. 

The color of Calendula's petals inspires much of its spiritual power and significance. In Hinduism, the saffron color of the petals is the color of renunciation. Monks wear this color to symbolize that they've uncoupled themselves from worldly attachment, hoping to reap more profound insight and further spiritual progress in doing so. 

Calendula petal's bright, orange color is akin to the intensity of fire, and fire is divinely clarifying. Fire has a way of burning away fluff and excess to reveal true purity. Truth itself is a lot like fire: there is comfort in its warmth, but it will quickly burn you if you lack the requisite respect. 

Likewise, Calendula emanates a clarifying and illuminating aura that helps to reveal the truth hidden behind illusion. Simply looking at the bright flower is enough to open your sight and brighten your vision. Additionally, Calendula flowers strewn under your bed can help you actualize prophetic visions and dreams steeped in profound meaning and spiritual wisdom.

Show More
Show Less
Recommended Videos
2:57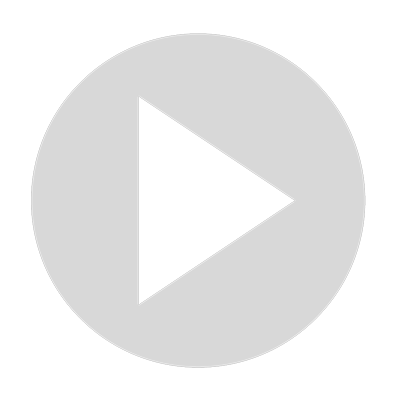 Daffodil Spiritual Meaning and Magic
348 views · Aug 1, 2022
2:15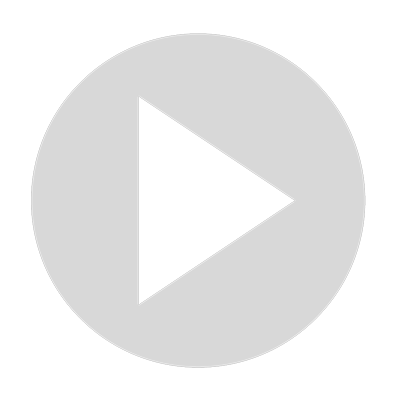 The Queen of Flowers: Rose Spiritual Meaning and Magic
849 views · Jul 13, 2022
2:06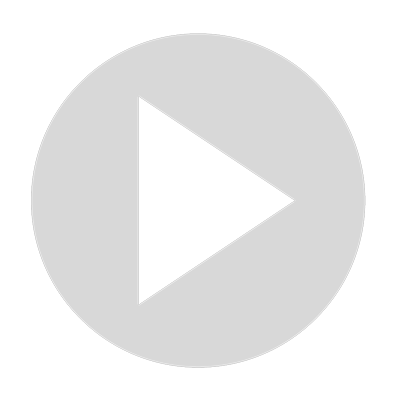 Jasmine Spiritual Meaning and Magic
150 views · Aug 2, 2022
2:44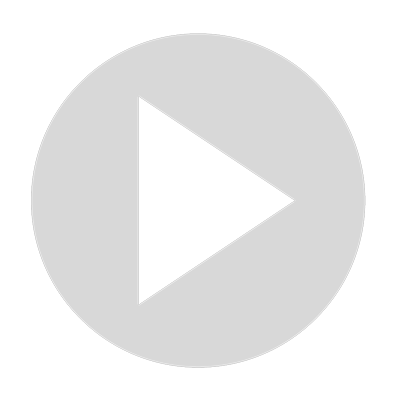 The Dreamer's Stone_ The Magic of Jade -- Crystal Meanings and Uses
108 views · Aug 3, 2022
5:43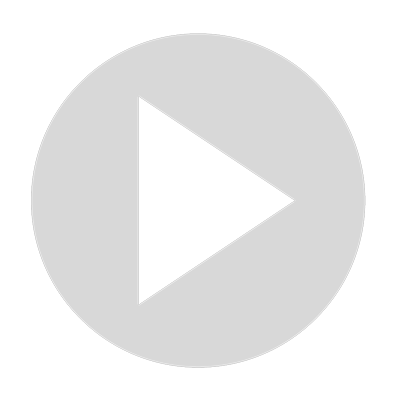 THE CORRESPONDENCES OF LUGHNASADH (LAMMAS) SABBAT - Colors, Deities, Food and Crystals
63 views · May 13, 2022
41:31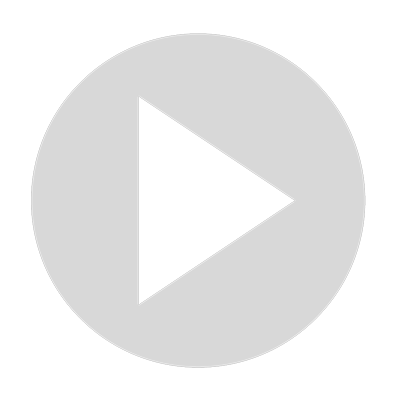 Masterclass: CANDLE COLORS and CANDLE FLAMES EXPLAINED and THEIR MEANINGS in WITCHCRAFT AND MAGICK
657 views · Jul 5, 2022
2:39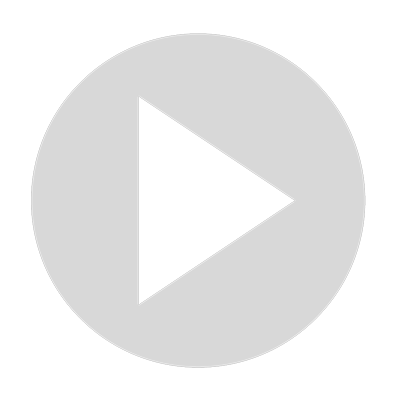 The Crucible of Magic: The Cauldron Symbolism and Meaning | Elune Blue
238 views · Aug 2, 2022
2:30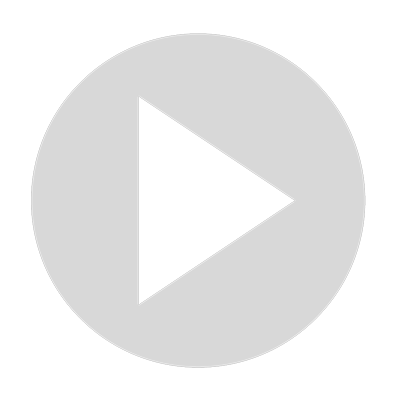 Cherry Blossom Spiritual Meaning and Magic
252 views · Jul 26, 2022
1:16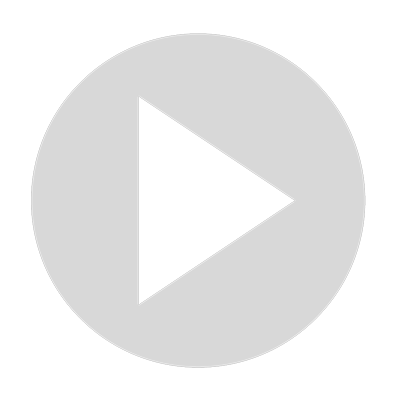 What do sunflowers represent?
99 views · Sep 1, 2022