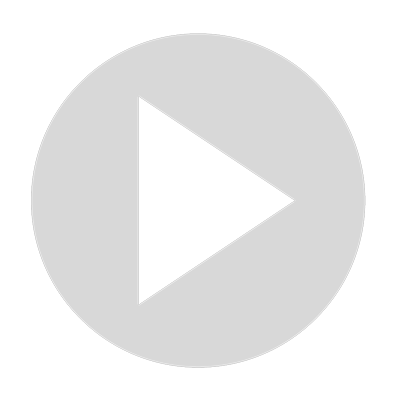 Daffodil Spiritual Meaning and Magic
As the daffodil flower blooms, it trumpets the arrival of Spring. Their blooming is intimately connected to many Spring festivals throughout the world -- including Ostara.

Daffodils, also known as narcissus, can be carried or used to decorate your Ostara altar to encourage the spirit of Love.

Rich in fertile energy, when fresh daffodil flowers are placed in the bedroom, they can help with conceiving.

It is especially fortuitous to wear a little bit of daffodil close to your heart, as doing so can raise your good fortune.

Daffodil inspires peace and calm. It is a symbol of new beginnings, rebirth and renewal.

The birth flower of March, it is said that spotting the first daffodil of the season brings a prosperous year.

Daffodils blooming during the Lunar New Year is considered a sign of good fortune. However spotting a single daffodil growing alone portends of misfortune.

Daffodils are often referred to as narcissus or jonquil interchangeably.

It is often thought that the narcissus flower gained its name from the ill-fated youth of the same name -- Narcissus. Narcissus is the youth of lore that was blessed with beauty, but spurned the love of many who wished to court him.

Narcissus eventually fell in love with his own reflection in a pool -- the one lover he could not have. He drowned himself trying to embrace the fleeting reflection.

The narcissus flower, too, seems to hang its flowered head to gaze upon its own reflection when near water, just as Narcissus did. Thus, its small wonder that the narcissus flower is often symbolically associated with vanity.

All versions of narcissus are toxic. If you have pets that like to chew on plants and grass, growing daffodils in your garden is not recommended.

Be careful not to grow edible bulbs near your daffodils, as mistaking a daffodil bulb for an edible bulb can be fatal.
Show More
Show Less