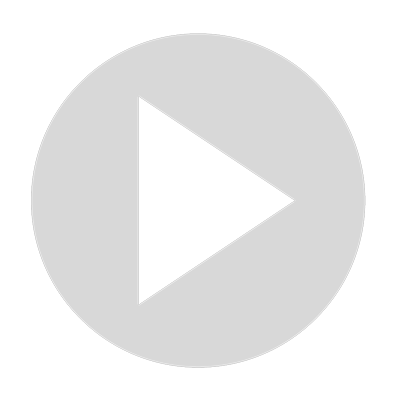 Elderberry Spiritual Meaning and Magic
Elderberry has been used in healing and blessings, but has also been used for curses and summoning ghosts and evil spirits.

Elderberry has the power to bridge the divide between the physical and spiritual realm.  It is associated with death and the Underworld.  Elder twigs were often placed in coffins and buried with loved ones.

Elderberry has the ability to stimulate vivid dreaming.  It is said that falling asleep under an elder tree can inspire dreams of faerie lands.  

Elderberries contain protective energies that can ward against evil energies.  Magical tools made with elder branches can keep evil at bay during magical practice.  

Keep elder leaves and branches hung over doorways and windows to keep negative energies away from the home.  Bundles of elder twigs around the home can also protect the household.  It is said that where an elder tree grows, lightning will not strike.

Music made from instruments carved out of elder wood are loved by the spirit world.  Wands and flutes made from the elder tree can be used to summon spirits.  A crown of elder wood can help with seeing spirits and reverse evil magicks.
Show More
Show Less